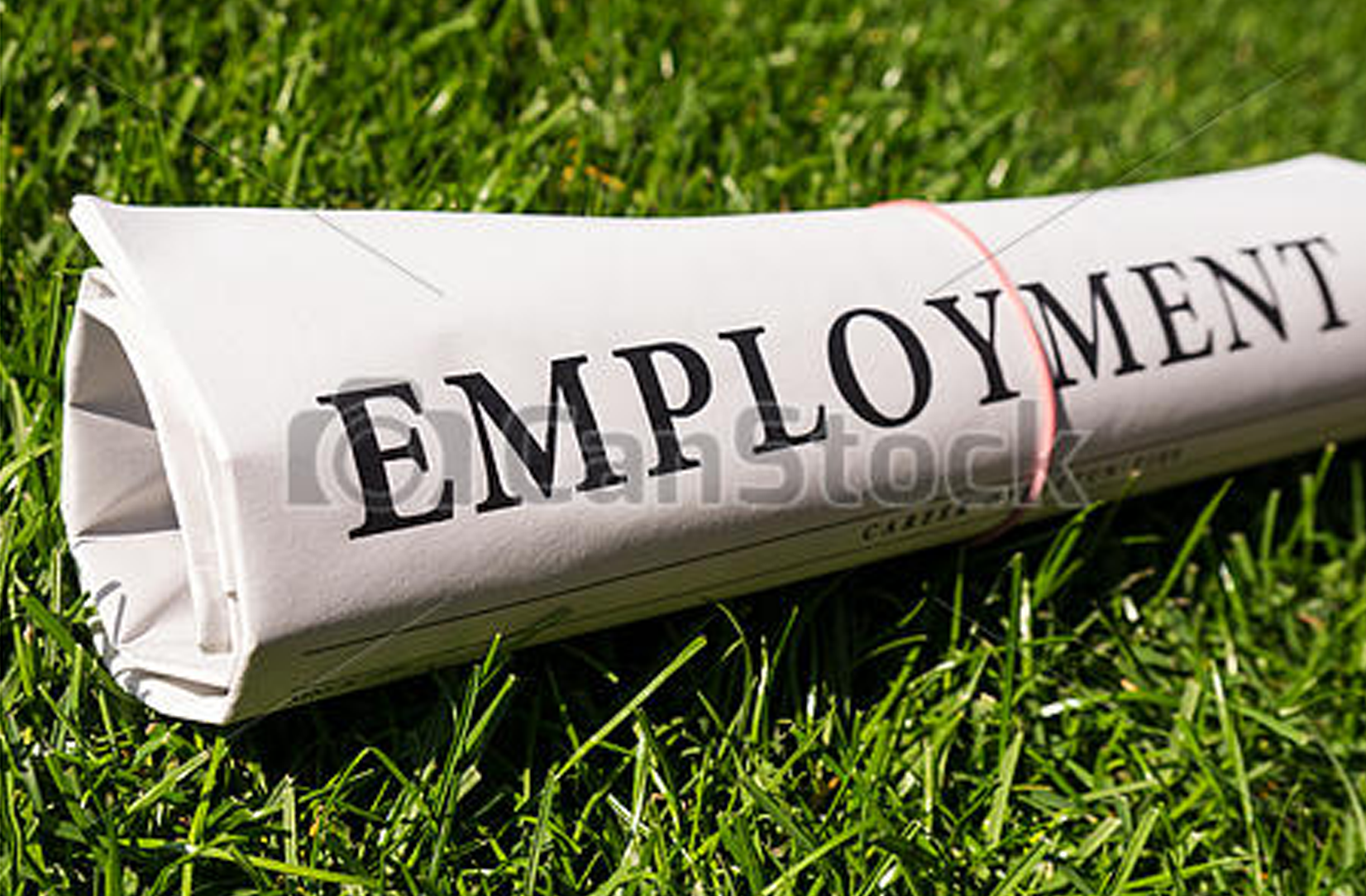 Begin your health care career at Greystone Country Estates! We accept applications at our facility or via email. Positions are filled as they come available. Applications will be maintained on file for one year.
Ideal candidates must be self motivated, detail oriented, organized, have the ability to multi-task, stay focused and have the ability to build relationships with residents, families and internal staff.
Greystone Country Estates continually accepts applications for the following positions.
Please complete the application below and submit via email to GreystoneCountryEstates@yahoo.com or via mail to 424 Delaware Rd, Fredonia, PA for consideration.